Jan 14, 2023Ravie LakshmananNetwork Security / Bug Report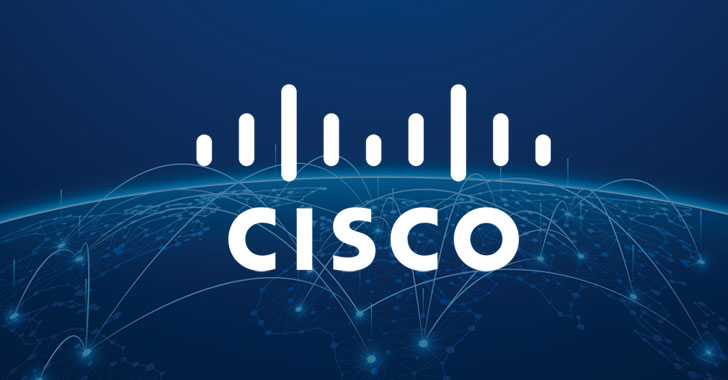 Cisco has warned of two security vulnerabilities affecting end-of-life (EoL) Small Business RV016, RV042, RV042G, and RV082 routers that it said will not be fixed, even as it acknowledged the public availability of proof-of-concept (PoC) exploit.
The issues are rooted in the router's web-based management interface, enabling a remote adversary to sidestep authentication or execute malicious commands on the underlying operating system.
The most severe of the two is CVE-2023-20025 (CVSS score: 9.0), which is the result of improper validation of user input within incoming HTTP packets.
A threat actor could exploit it remotely by sending a specially crafted HTTP request to vulnerable routers' web-based management interface to bypass authentication and obtain elevated permissions.
The lack of adequate validation is also the reason behind the second flaw tracked as CVE-2023-20026 (CVSS score: 6.5), permitting an attacker with valid admin credentials to achieve root-level privileges and access unauthorized data.
"Cisco has not released and will not release software updates to address the vulnerabilities," the company said. "Cisco Small Business RV016, RV042, RV042G, and RV082 Routers have entered the end-of-life process."
As workarounds, administrators are recommended to disable remote management and block access to ports 443 and 60443. That said, Cisco is cautioning users to "determine the applicability and effectiveness [of the mitigation] in their own environment and under their own use conditions."
Hou Liuyang of Qihoo 360 Netlab has been credited with discovering and reporting the flaws to Cisco.
The network equipment major further noted that while it's aware of PoC code in the wild, it said that it has not observed any malicious use of the vulnerabilities in real-world attacks.